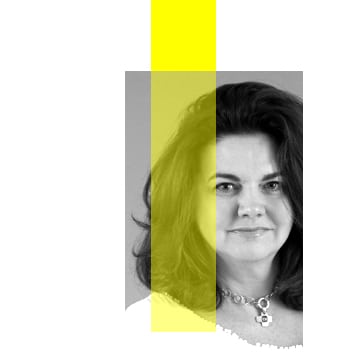 Nathalie Feisthauer
For over 30 years, in big major perfume companies like Givaudan (1986-2008) and Symrise (2009-2014), Nathalie has been a successful fine fragrance perfumer exposed to the most important clients and projects worldwide. She was trained in the prestigious Givaudan Roure Perfumery school (1983-1986) in Grasse. There she learned from famous master perfumer M. Jean Martin […]
For over 30 years, in big major perfume companies like Givaudan (1986-2008) and Symrise (2009-2014), Nathalie has been a successful fine fragrance perfumer exposed to the most important clients and projects worldwide.
She was trained in the prestigious Givaudan Roure Perfumery school (1983-1986) in Grasse. There she learned from famous master perfumer M. Jean Martin and was inspired by another great name of French perfumery M. Jean Amic.
She began her career in New York in the 90's and opened the doors of Estée Lauder for Givaudan as well as working with power consultant Ann Gottlieb.
She fell in love with this city and, coming back to France, kept her special feeling for New York and the US market.
Nathalie enjoys capturing tastes from all over the world, from America to Dubaï's oud, from Russia's galore to European niche brands.
About 2 years ago, she decided to go independent and created LAB scent.
She has been happily busy since….
Two of her passions and inspirations echo the world of fragrances: gardening and cooking. From quality ingredients, a creative and delicate cooking, for friends.